Seamless Cloud Storage

Guaranteed 100% Uptime
With us, you are assured of seamless access without ever worrying about your network going down.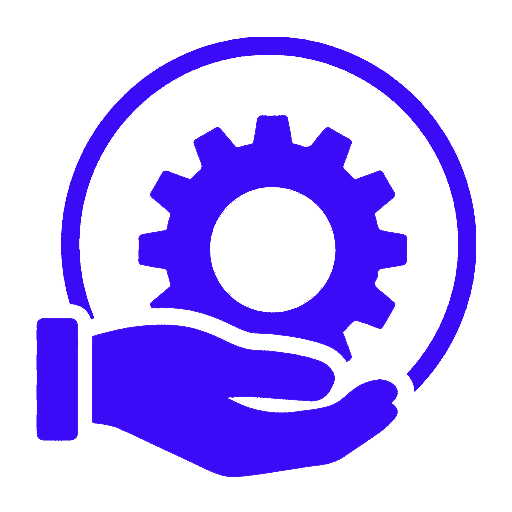 Qualified Support
Our support team is there through the setup to ensure that your transition is seamless.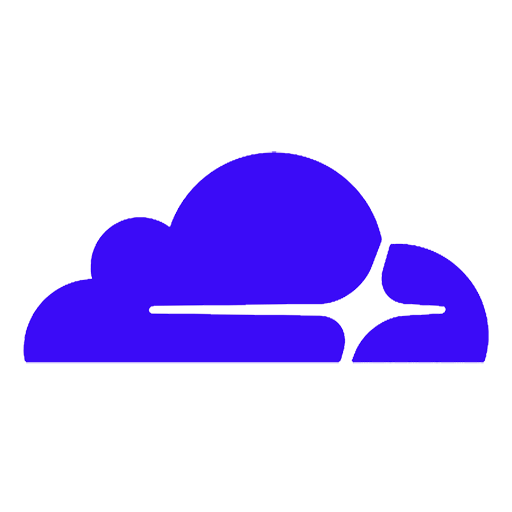 Cloudflare Protection
We implement comprehensive DDoS prevention mechanisms to keep you safe.
Scalable Business Growth With Customizable Cloud Storage
We facilitate seamless transitions by allowing you to alter your cloud resources easily. Here is why our cloud storage is optimal for you.

Simplified Account Dashboard
We make account management simple by providing you access to an integrated dashboard to manage your storage and have an overview of your resource usage.

Dedicated IP
Opting for Cloud Storage gives you access to an independent IP for your peace of mind.

CDN Configuration
We help you set up specific location-oriented Content and faster loading times with our CDN configuration options.

Regular Backups
We keep multiple backups of your sites to ensure that your website is always safe. You can simply create backups with a single click.

Collaborative Environment
Our digital interface is tailored to encourage collaboration between multi-front teams.

Priority Support Mechanism
Our cloud clients get access to prioritized customer response with highly experienced customer service agents.
Frequently Asked Questions
Here are some of the most frequently asked questions about our Cloud Storage services.
Cloud hosting is an infrastructure that allows you to benefit from multiple virtual servers on a single physical server.
As a leading cloud service provider, we have over five years of experience delivering cloud services to our global clientele.
The exact cost of cloud hosting depends on your specific needs. Feel free to explore our cloud hosting plans.