Secure Your Digital Assets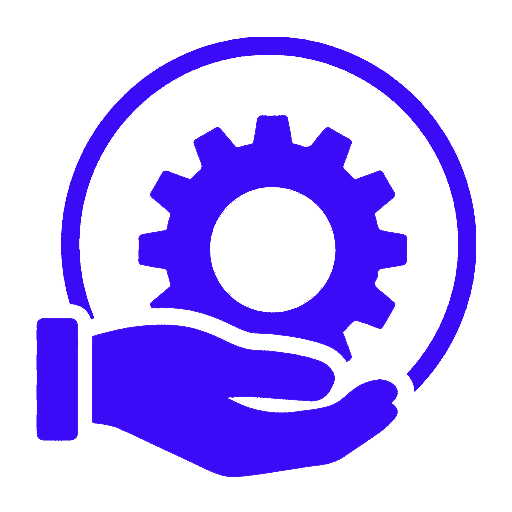 Physical Customizations
We will help you choose your physical security required ranging from cages to specialized server cabinets.
Temperature Controlled Space
Benefit from temperature-controlled spaces with extensive cooling and connected design options.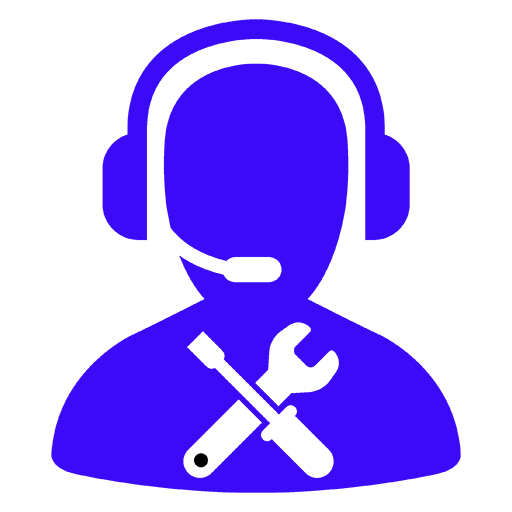 Qualified Technical Support
Our qualified technical support staff will be available to support all your needs.
Comprehensive Collocation Services
Indertconnection will provide you with the opportunity to collocate your critical resource infrastructure in our secure storage environments, supported by cutting-edge technology to ensure maximum efficiency.

Backup Power
We will provide extensive redundancy measures to ensure that your critical resources remain connected at all times, including backup power options.

Complete Rack
We will offer complete 39U racks with cross connectivity options and competitive pricing.

Quick Installation Time
With us, your service will be up and running in a matter of days.

24/7 Support
As we are building our customer support team, we will have a highly-trained team available 24/7 to provide support for all your account-related operations.

Active Monitoring
All our data-centers will have around-the-clock monitoring to ensure maximum safety.

Customizability
We will offer customizable plans that supplement your collocation needs. To explore more, feel free to talk to your team.
Please feel free to reach out to us. Our colleagues will get back to you with a proper solution for your needs.
Contact Us