The Ideal Replacement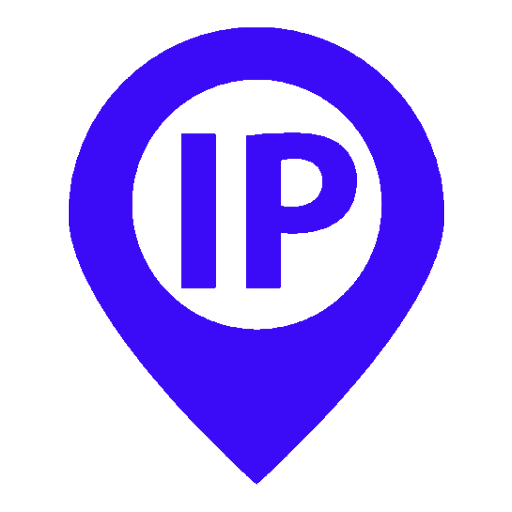 IP Network Access
Our aim is to provide companies with concurrent, high-speed internet access through our IP Network Access service.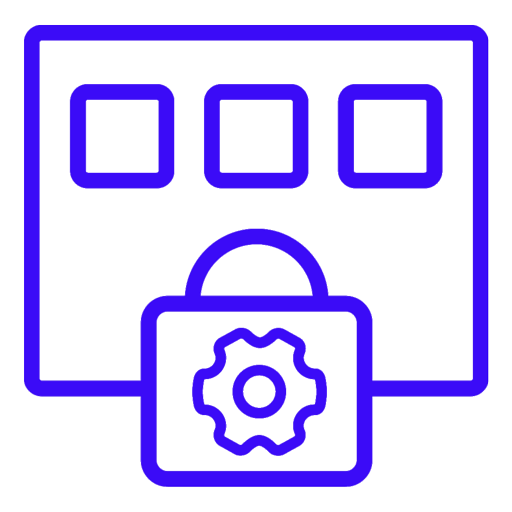 Local Access Lines
We will allow you to expand your required bandwidth with local access lines conveniently.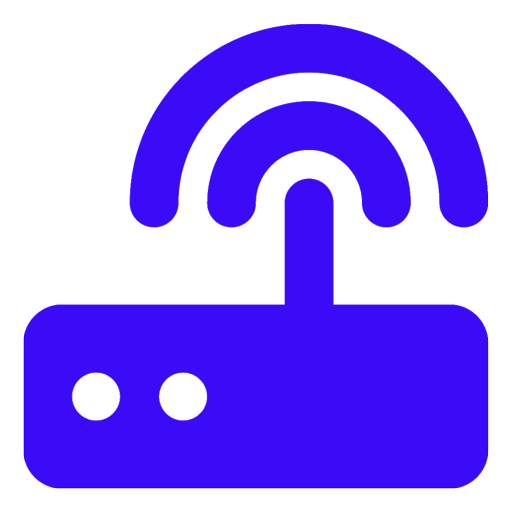 Equipment Oriented Access
We will support your company with hardware equipment to facilitate high-speed connectivity.
What Sets Our Upcoming Connectivity Apart
With indertconnection Bustable Internet Access, you can deal with increased server load as required. Here is what we are developing:

SLA Performance Guarantee
We will provide high-performance assurance backed by our SLA, ensuring that you receive a reliable and consistent level of service.

Scalable Nature
Our embedded scalability will allow you to alter the speed as required by adding additional resources to maximize capacity.

Across-the-board Management
We will manage every aspect of your digital connectivity from the interface to your office.

High-Speed Intervention
We will utilize high-speed intervention to facilitate seamless connectivity for your business.

Secure Data Transfer
With us, data transfers will always be secure across all our connected global partners.

24/7 Assistance
Our technical team will be available around the clock to provide any potential assistance you might need.
Please feel free to reach out to us. Our colleagues will get back to you with a proper solution for your needs.
Contact Us