Aiming to Consistently Providing A Quality Service.
At Indertconnections , our aim is to become the provider you have been searching for by offering high-quality digital storage services and solutions as we build our portfolio. We are committed to our mission of elevating your network infrastructure to new heights and ensuring your satisfaction. Our focus on customer satisfaction drives us to create a portfolio of happy customers who can attest to our commitment to excellence.
Our goal is to transform the digital landscape by introducing innovative services.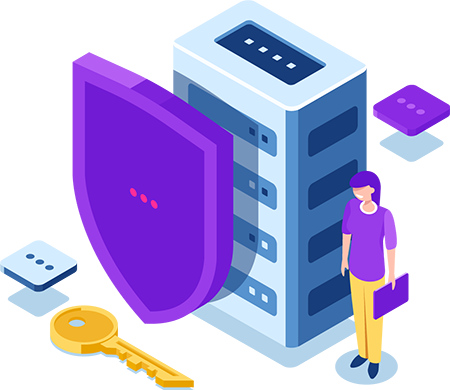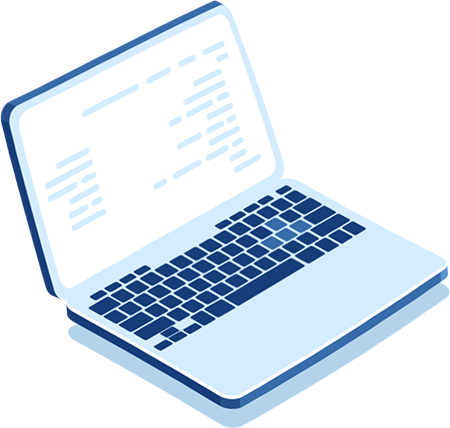 Around-the-Clock Customer Support
As we are building our customer support team, we will have a highly-trained team available 24/7 to provide support for all your account-related operations. We will be ready to assist you with any queries you might have.
Live Chat Functionality
Email Support
Call Support
24/7 Contact