Driven by Excellence: Discover Our Story
At Indernetconnection, we are a young and vibrant company, driven by a team of motivated and passionate individuals. Our journey is fueled by a collective commitment to excellence, innovation, and a relentless pursuit of success.
We believe in embracing challenges as opportunities, striving to make a positive impact in the digital landscape.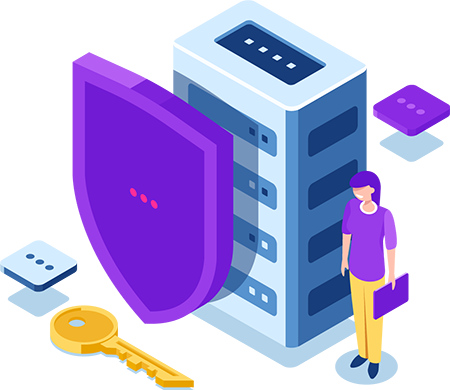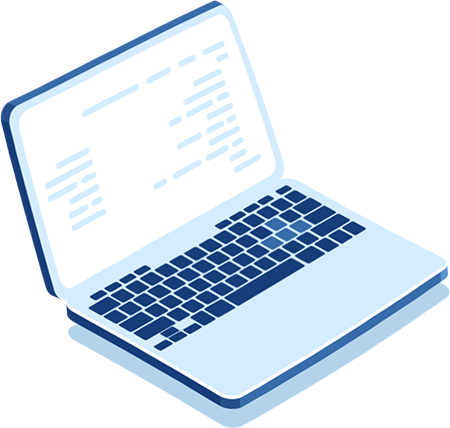 We Have Strong Values.
Values play a crucial role in shaping the culture and success of a company. They serve as guiding principles that define the organization's identity, purpose, and behavior.
At Indertconnection, we believe in:
Compassion
Excellence
Customer Prioritization
Team Spirit