Characteristics of Cloud Storage

High Uptime
High uptime is essential for businesses and organizations as it ensures continuous operation, seamless user experiences, and minimal productivity losses.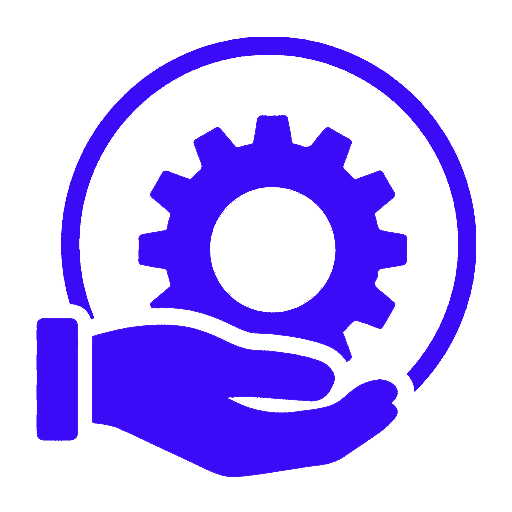 Qualified Support
Qualified support, also known as expert support or technical support, is a crucial aspect of customer service in various industries, particularly in the technology sector.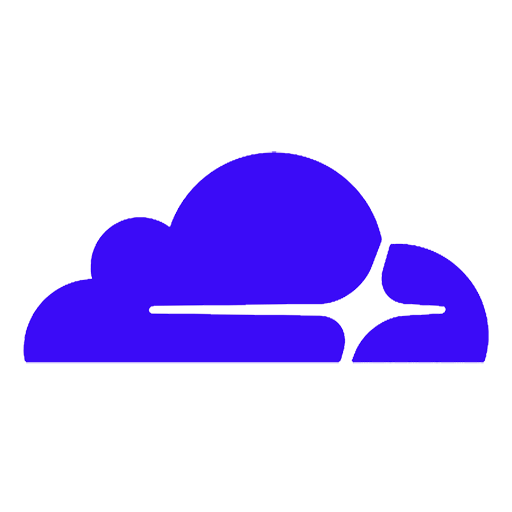 Cloudflare Protection
Cloudflare offers a suite of services that protect against DDoS attacks, data breaches, and other malicious activities.
Scalable Business Growth With Customizable Cloud Storage
Embrace the power of cloud technology to expand your business effortlessly. Customizable cloud storage provides the agility and flexibility your enterprise needs to adapt and thrive in a rapidly evolving market.

Flexible Resource Scaling
Seamlessly adjust your storage resources to match your business demands, ensuring optimal performance and cost-effectiveness.

Tailored Data Management
Customizable storage solutions allow you to organize, access, and analyze data according to your unique business requirements.

Enhanced Security
Implement robust security measures to protect sensitive data and maintain compliance with industry regulations.

Streamlined Collaboration
Leverage cloud storage for seamless team collaboration, sharing, and real-time updates, driving productivity and innovation.

Simplified Integration
Integrate customizable cloud storage effortlessly into your existing IT infrastructure, minimizing disruptions and migration complexities.

Future-Ready Solutions
Stay ahead of the competition with scalable cloud storage that evolves alongside your business needs, paving the way for sustainable growth and success.
Please feel free to reach out to us. Our colleagues would love to help you with any questions you might have!
Contact Us