Characteristics of High-Speed Digital Hosting

Unlimited Bandwidth*
With unlimited bandwidth, your website can handle an unrestricted flow of data and traffic. Whether you experience a surge in visitors or multimedia-rich content, your site stays responsive and accessible.

Guaranteed Uptime
Downtime can be costly and detrimental to your online success. A web hosting service that guarantees high uptime ensures your website remains available to visitors 24/7.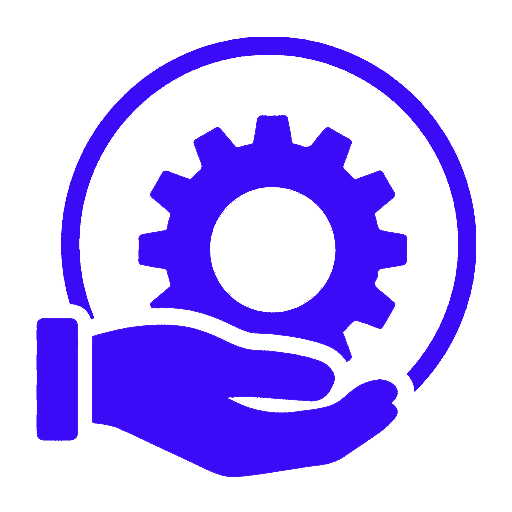 Qualified Support 24/7
When you encounter technical challenges or have questions about your hosting, qualified support is indispensable. Having a team of experts available round-the-clock ensures that any issues are promptly addressed.
Learn More About the Benefits of Web Hosting!
Our web hosting plans are designed to provide a simplified hosting experience with integrated management tools.

Increased Efficiency
IT solutions automate processes, streamline workflows, and optimize resource allocation, leading to enhanced productivity and reduced operational costs.

Improved Communication and Collaboration
IT enables seamless communication and collaboration among teams and individuals, regardless of geographical locations, fostering better teamwork and knowledge-sharing.

Enhanced Data Security
IT implements robust cybersecurity measures, protecting sensitive data from unauthorized access, cyber threats, and data breaches, ensuring business continuity and customer trust.

Scalability and Flexibility
IT infrastructure and services can easily scale to meet growing business demands, allowing organizations to adapt to changing market conditions and seize new opportunities.

Data Insights and Analytics
IT empowers businesses to gather and analyze vast amounts of data, providing valuable insights for informed decision-making, personalized customer experiences, and strategic planning.

Competitive Advantage
Organizations that effectively leverage IT gain a competitive edge by staying ahead of technological trends, delivering superior customer experiences, and rapidly responding to market dynamics.
Please feel free to reach out to us. Our colleagues would love to help you with any questions you might have!
Contact Us