What Makes an IP Transit Optimal?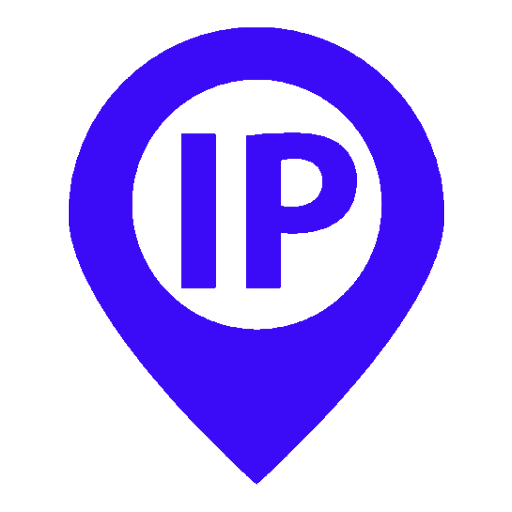 IPv4 and IPv6
An optimal IP Transit service seamlessly supports both IPv4 and IPv6 protocols, ensuring smooth connectivity and accessibility for all users, regardless of their network configuration.

DDoS Mitigation
Optimal IP Transit includes robust Distributed Denial of Service (DDoS) mitigation capabilities to protect against malicious attacks.

Active Reporting Mechanism
A crucial aspect of optimal IP Transit is an active reporting mechanism that provides real-time insights into network performance, traffic patterns, and potential issues.
Innovative Technology
In a world where seamless internet connectivity is paramount, IP Transit has evolved with cutting-edge innovation to deliver unmatched performance, flexibility, and security.

Scalable Bandwidth
Innovative IP Transit services now offer scalable bandwidth options, allowing businesses to adjust their network capacity as needed, providing cost-efficient and flexible solutions for varying traffic volumes.

IPv6 Adoption
With the depletion of IPv4 addresses, IP Transit has adapted by incorporating and supporting IPv6, ensuring a seamless transition to the next-generation internet protocol and future-proofing networks.

SDN Integration
Innovative IP Transit services integrate with Software-Defined Networking (SDN) architectures, enabling dynamic traffic routing, automated provisioning, and improved network efficiency through centralized management.

Intelligent Traffic Routing
Advanced IP Transit leverages intelligent traffic routing techniques, such as Border Gateway Protocol (BGP) optimizations and performance-based routing, to enhance the delivery of data and applications to end-users.

Real-Time Analytics
IP Transit providers now offer real-time analytics and reporting, empowering network administrators with insights into traffic patterns, performance metrics, and potential anomalies for proactive troubleshooting and optimization.

Cloud Connectivity
Innovative IP Transit services facilitate direct and secure connectivity to cloud service providers, enabling enterprises to leverage cloud resources efficiently, enhance performance, and drive digital transformation.
Please feel free to reach out to us. Our colleagues will get back to you with a proper solution for your needs.
Contact Us