Reliable Transit, Optimized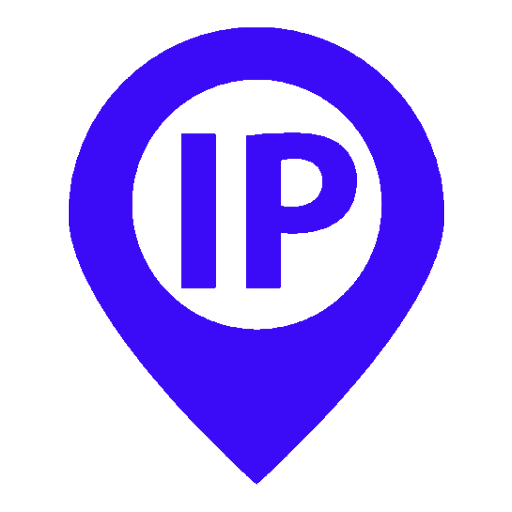 IPv4 and IPv6
We provide you with native dual-stack options for unparalleled results.

DDoS Mitigation
Our framework is designed to prevent any potential DDoS attempts.

Active Reporting Mechanism
We provide you with real-time networking performance evaluation.
Cutting-Edge Innovative Technology
Our Tier 1 network offers a significant competitive advantage to our clients with scalable business growth options.

Assured Traffic Delivery
Indertconnection's leading network guarantees your network transmission across our network with over 15 Tbps of traffic.

Flexible Infrastructure
We allow you to scale your speeds and resources according to your needs. Our clients have access to convenience billing options to facilitate maximum flexibility.

Community System
We provide comprehensive access to route details and advertisement control, along with network performance statistics.

Optimal For Clients With ASN
We offer specialized solutions for clients that have their IP addresses and ASN's.

Multiple Port Types
From Gigabit Ethernet to Fast Ethernet, we offer a wide range of port options depending on your specifications.

Link Aggregation
Our connectivity is unparalleled due to our innovative link aggregation mechanism across our network.